Stress Less. Get More Done. Turn Adversaries Into Allies.
Is Infighting Leading To A Loss of Productivity?
If you're struggling to get your team, employees, or members to stop the infighting and start working together so you can get stuff done, you've come to the right place.
Magnetic Leadership Training will teach you how to leverage common problems as opportunities for unity, turn differences into assets rather than liabilities, and focus on the objective so you can accelerate your progress and build bridges toward the future.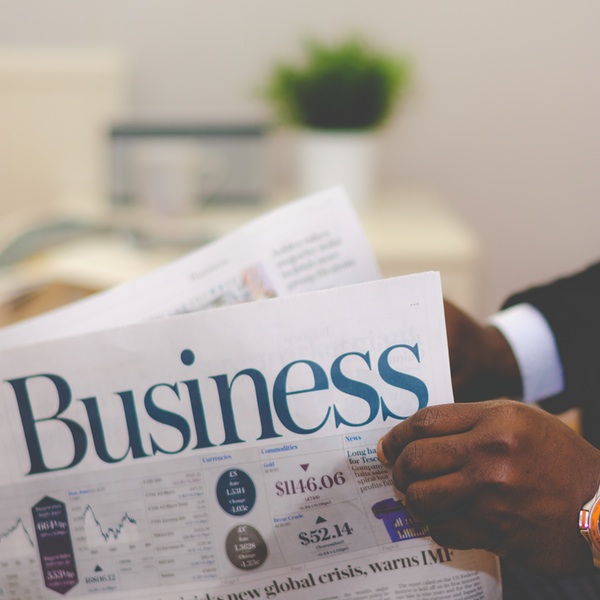 Turn Differences Into Assets
Every person sees things differently, but that's an asset when it comes to problems solving. Each perspective offered brings a new piece of the puzzle to the table. With enough perspectives, you get the whole puzzle solved in virtually no time at all.
But that doesn't happen unless people feel free to share their unique perspective openly and freely. Magnetic Leadership Training removes the barriers that keeps people from opening up and sharing ideas so solutions come with less stress.
Turn Adversaries Into Allies
Magnetic Leadership Training focuses on finding common ground between people who share deeply held and diametrically opposed beliefs so that they can work together to solve today's pressing problems in an atmosphere of mutual respect.
These are just a few of the benefits of becoming a Magnetic Leader.
Improved Relationships
Engaged & Active Particpation
Increased Productivity & Revenues
Reduced Turnover

Private Consulting
One-on-one consulting is available when the need for results is urgent and the desire for discretion is high.

Training & Seminars
Bring the power of Magnetic Leadership Training to an entire company or organization.

Workshops & Retreats
Intensive hands-on experiences are perfect for corporate or executive workshops and retreats.

Coaching
Group or private coaching is available when the problem is more extensive or more complex than can be handled with other solutions.

Infinite Possibility Games
Work on our game was completely stalled out when Brandy stepped in to consult. After a week of assessing the situation, she was able to effectively communicate where the breakdown was and what the needs of our team were so that we could get the project back on track. The team got the tools they needed and we were able to get back to developing our game in record time. We went from 2 months of stalled out progress to having a working prototype within weeks of working with her.

Rashan Lawhorne, Mr. Richminded
Brandy is amazing. She did a mind-blowing fantastic job. She far exceeded my expectations. She also inspired me to greatness. I highly recommend Brandy to help you build your dreams. She is very smart and very knowledgeable and it would be a tremendous blessing if she helped you.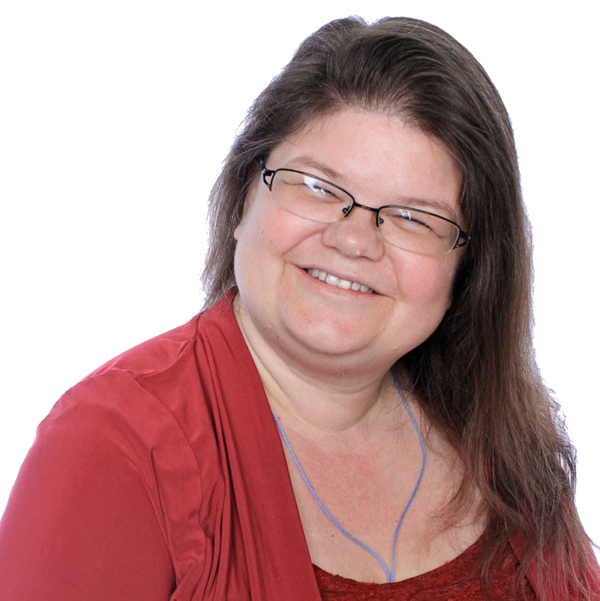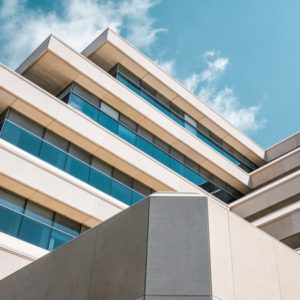 Author, coach, and entrepreneur Brandy M. Miller discovered the secrets to magnetic leadership during her journey from writing The Poverty Diaries in 2014 to Writing Problems Into Profits in 2019. Using these secrets, she has built an audience of individuals from diverse backgrounds and beliefs who are united by common problems and challenges.
Now she offers her services to businesses, corporations, and individuals seeking to reduce their stress and improve the effectiveness of their leadership so they can gain the cooperation of the people they need to implement their plans and achieve their goals.
Magnetic Leadership Training is an outgrowth of her investigations into the power of storytelling to transform hearts and minds as she worked to develop a system that would train writers to more effectively reach their audiences and impact the world.
Years spent writing books and working with other authors to help them write their books honed her skills in communication. Her time spent ghostwriting for high-income earners and business owners gave her unique insights into the worlds of those whose lives were different than her own and helped her to see the world through the eyes of people from vastly different backgrounds.
These are just some of the experiences she brings to every engagement.