From Writing The Poverty Diaries To Writing Problems Into Profits
The Journey To Magnetic Leadership Training
Publishing The Poverty Diaries in November of 2014 was a turning point for a then-struggling author, Brandy M. Miller, and the start of developing an innovative process of turning her problems into profits. Less than 2 years later, she founded 40 Day Writer LLC and began capitalizing on her writing talents by helping high-income earners who were short on time get their books written and published.
Spending so many hours listening to the stories of those whose earnings were in the multiple millions and learning first-hand how they built their businesses, what their challenges were throughout their journey, and how they overcame them, Brandy soon recognized that it was in these problems and struggles that common ground could be found between people no matter how different their lives might seem otherwise.
Today, her following is comprised of people of diverse backgrounds and beliefs. Though she does not see eye-to-eye with them on all matters, she finds ways to connect with them wherever they share common ground so they can work together. She brings that same expertise to every business she works with.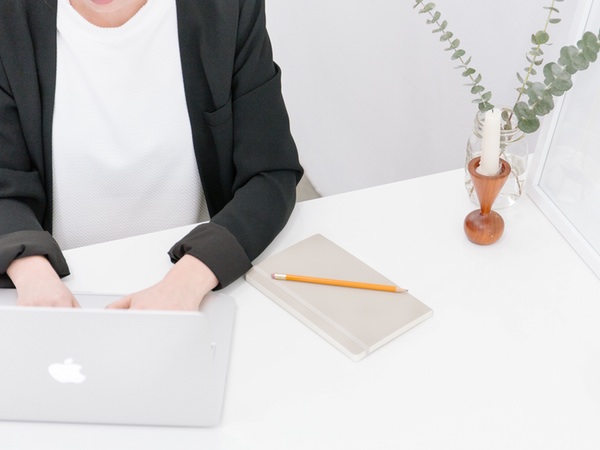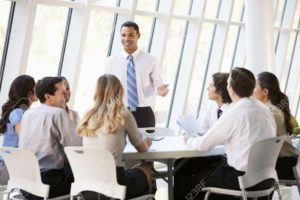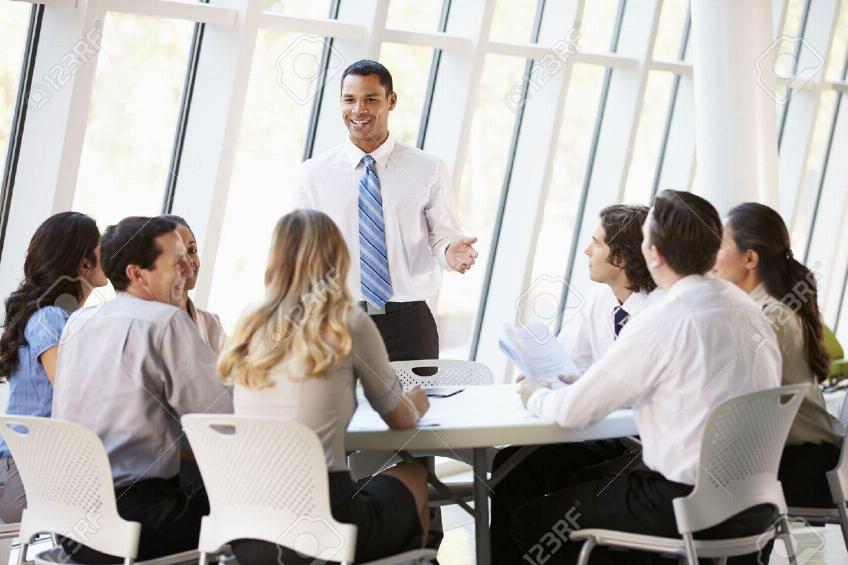 On Site Training
Magnetic leadership is trained, not born. I will come onsite to deliver training to help management and executives learn the skills that they need to get their teams and departments working together so you can end the deadlock and increase productivity.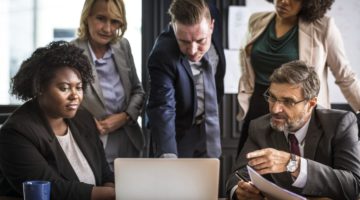 Strategic Analysis
When your company has hit a brick wall and things aren't moving forward, I will come in and conduct a comprehensive analysis to find out where the breakdown is and create a plan to get you back on track in less time than you thought possible.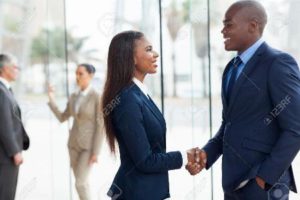 Amazing Results
Where do we deliver the most? In our client's results. We've worked with companies from single-person startups to Fortune 500 executives and everything in between. We provide a guarantee that if you follow our plan and don't see amazing results, you don't pay.